National Portrait Gallery, London
Portrait Prints for Sale
---
The National Portrait Gallery, London,
has for sale prints of two famous Handel portraits: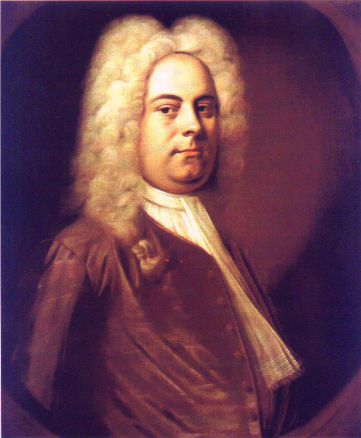 attributed to Balthasar Denner (1685-1749)
ca. 1726-28 portrait
The dimensions for the original portrait of Handel attributed to Denner :
height: 29-1/2" (74.9 centimetres)
width: 24-5/8" inches (62.6 centimetres).
On display at Beningbrough Hall
---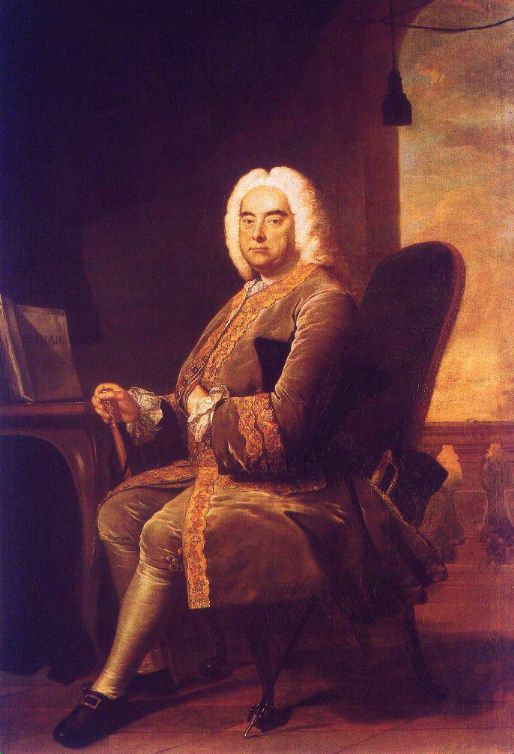 by Thomas Hudson (1701-1779)
1756 portrait
Commissioned by Charles Jennens
The dimensions for Hudson's original portrait of Handel :
height: 94" (238.8 centimetres)
width: 57-1/2" inches (146.1 centimetres).
---
Portrait copies may be purchased from the NPG in different formats:
(1) Computer-Generated Prints : Digitally-scanned, colour prints are produced using the NPG Gift Shop's "Portrait Printer".

Available computer-generated print dimensions :

small (6"x10")
standard (10"x 8")
large (12" x 10")
super (18.3" x 12.4")

(2) Portrait Prints. The portrait prints are available in black & white or colour from the NPG Picture Library. Colour prints are also available unmounted or mounted (card, canvas, or streched canvas).

(NOTE: Click here for additional Handel portraits.)
---